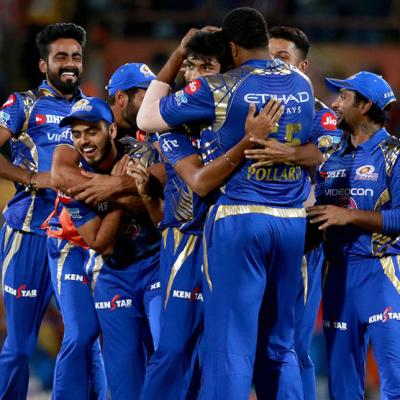 Johnson comes over the wicket and Narine seems ill at ease.
Narine tucks one down to square leg for a run.
Gambhir gets off the mark with a beautiful drive through the covers.
He then gets a single on the leg side.
Narine again plays the ball on the leg side, a short ball and it goes into his ribs. Nicely played by Narine.
That is called a no-ball.
8 come off the over.