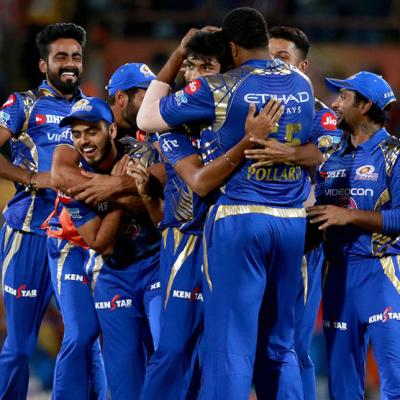 Bumrah brought back into the attack and strikes in his second ball.
He bowls a quicker one and it catches Uthappa on the knee roll and inside the pitch. Appeal is made and the umpire raises the finger.
Uthappa gone for 1.
Jaggi comes in to bat but is yet to get off the mark
It's a wicket-maiden for Bumrah.