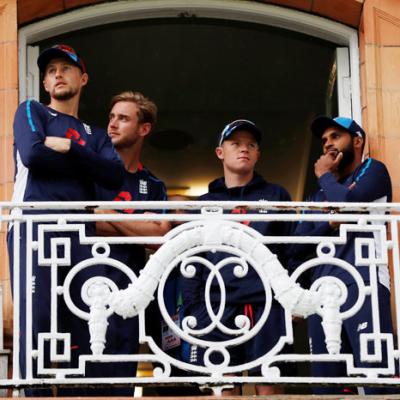 With clear skies over the Lord's at London, play is set to start anytime now and captains of the England and India teams are due to make their way out for the toss, shortly.
Frustrating the two teams, incessant rain washed out play Day 1 of the second cricket Test between India and England at Lord's, in London on Thursday.
Play was called off at 4.50 pm local time without a single ball being bowled.