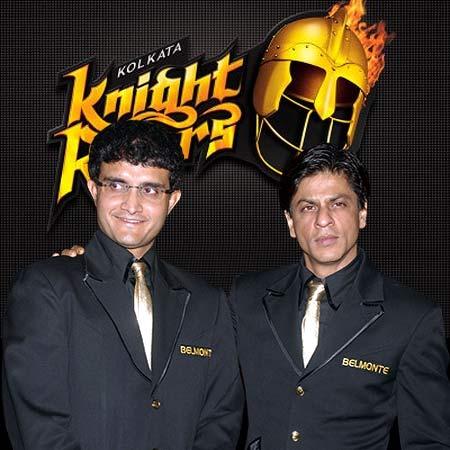 In a bid to widen its fan base Kolkata Knight Riders (KKR) has taken to Twitter, a social networking and micro-blogging service that enables its users to send and read other users' updates known as tweets.
Joining the KKR on Twitter (http://twitter.com/KKRiders/) ensures regular updates as regards the status of the team, its upcoming matches, results et al.
Also available is the latest news regarding coach John Buchanan's unique captain rotation policy, Sourav Ganguly's future and Shah Rukh Khan's heavy duty promotional campaign.
Another Indian Premier League outfit, the Rajasthan Royals, champions of the inaugural edition last year, have also been using the service (http://twitter.com/rajasthanroyals) to widen their fan base.