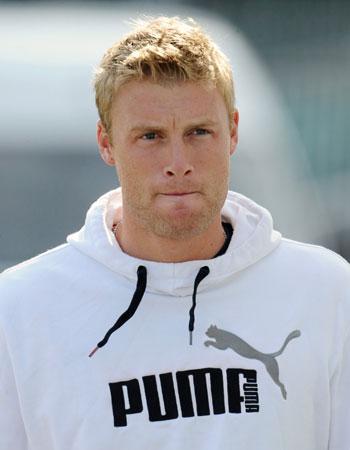 England all-rounder Andrew Flintoff, who continues his rehabilitation from knee surgery, has been given the green light to play for the club he first joined as a 12-year-old.
Flintoff had earlier requested to turn out for the Northern League club side St Annes. 
"Fred has seen his consultant and is about six weeks away from full-on bowling," The Sun quoted Mike Watkinson, Lancashire's Cricket Director, as saying.
"He asked if he could play for St Annes and he is available to play if it fits in with his rehabilitation programme, but it is dependant on where he is in terms of his recovery," he added.
League's 'residency rule' was changed to allow the Dubai-based 32-year-old to return to the club.
Flintoff retired from Test and first class cricket at the end of the 2009 Ashes series, but has reiterated his desire to return to the limited overs version of the game.
Also read: Flintoff Interview I