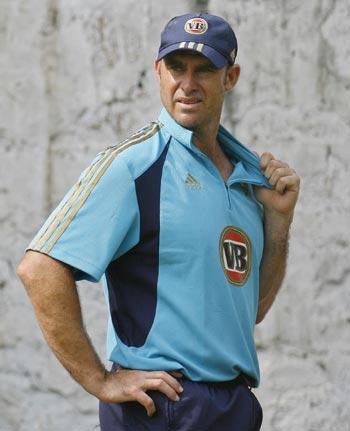 Former Australian batsman and Cricket Australia executive Matthew Hayden has said that Australia missed the opportunity of using Twenty20 cricket to transform the sport worldwide.
"As a player, I think, we in Australia were slow to react to T20. We didn't see much of it here for a start. It seemed to be something that was happening everywhere else," The Sydney Morning Herald quoted Hayden, as saying.
"England created it and was holding competitions, but the IPL hadn't started yet and our primary focus here was on winning every Test match and being one-day champions," he added.
He further believes that they have been protective of 50-over cricket, which was created in Australia, and said that it might be reason why they failed to see the potential of the shortest version.
"There must have been some concern, being conservative as Australians tend to be, that we've got this great product, 50-over cricket, which KP (Kerry Packer) invented and which changed the cricketing landscape, and we didn't want to leave it behind," Hayden said.
"We were all proud of 50-over cricket, we'd nurtured it and grew it and it was - and still is - good for the game, but the little brother, Twenty20, isn''t little any more. He's grown up, he's now market leader and yelling from the mountain. T20 is fuelling change," he added.