Boult, Southee bowling well
June 06, 2017 15:25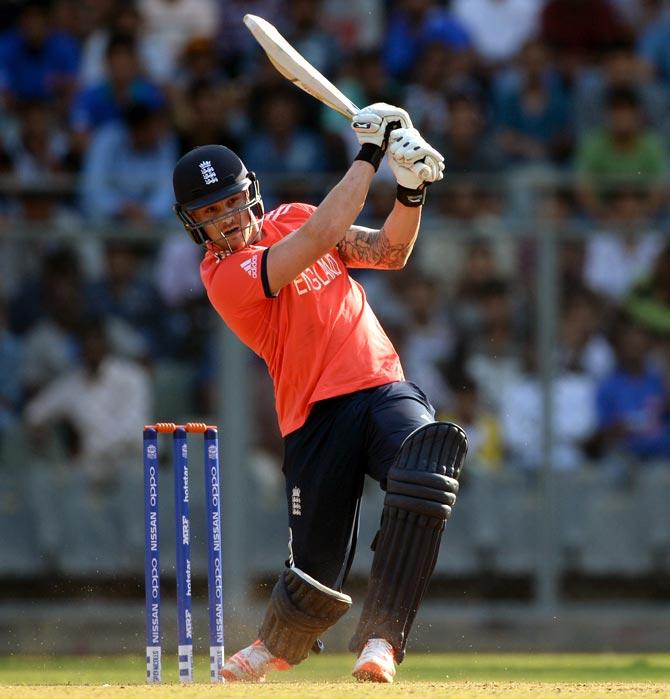 England 23-0 (5 ovs) vs New Zealand |
Scorecard
Southee continues.
Roy walks across the stumps , no runs.
The next ball, he gets a single down the leg side.
Roy nicely digs out the yorker. Nice change of length by Southee.
Another short ball, Roy tries to dispatch it but does not connect.
That is close! Southee gets one flush onto Hales's pade, the umpire is not interested in the appeal.
Trent Boult comes round the wicket in a change of tactic.
He bowls wide, Hales doesn't time it well but gets a couple of runs square of the wicket.
Pulled away! Hales gets the first six as he pulls away the short ball over mid-wicket.
Boult comes back with a bouncer. Hales ducks.
Another short ball, Hales tries to go after but he misses, good take by Ronchi behind the stumps.
« Back to LIVE
TOP STORIES