Iyer gone for 4
January 14, 2020 16:05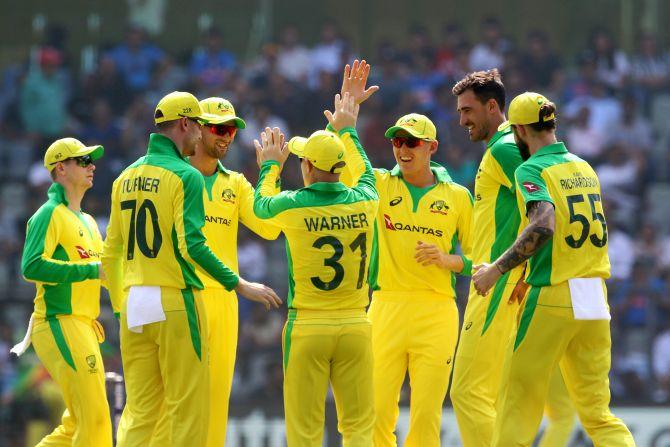 India losing wickets in a heap here, and it could be problematic unless Jadeja and Pant fight back.
Zampa continues and Jadeja gets off the mark with a single as only two come off it.
Jadeja is the new man in and a yorker to welcome the batsman as 3 runs and a wicket come off it.
Starc back in the attack and the batsmen are taking the singles at ease.
And just as I punch those words in Australia have another wicket. This time it's Iyer who is caught out. He edges the ball to the keeper and Starc gets his second wicket.
« Back to LIVE
TOP STORIES