Pant, Rahul hit 50s, India post 287
January 21, 2022 17:59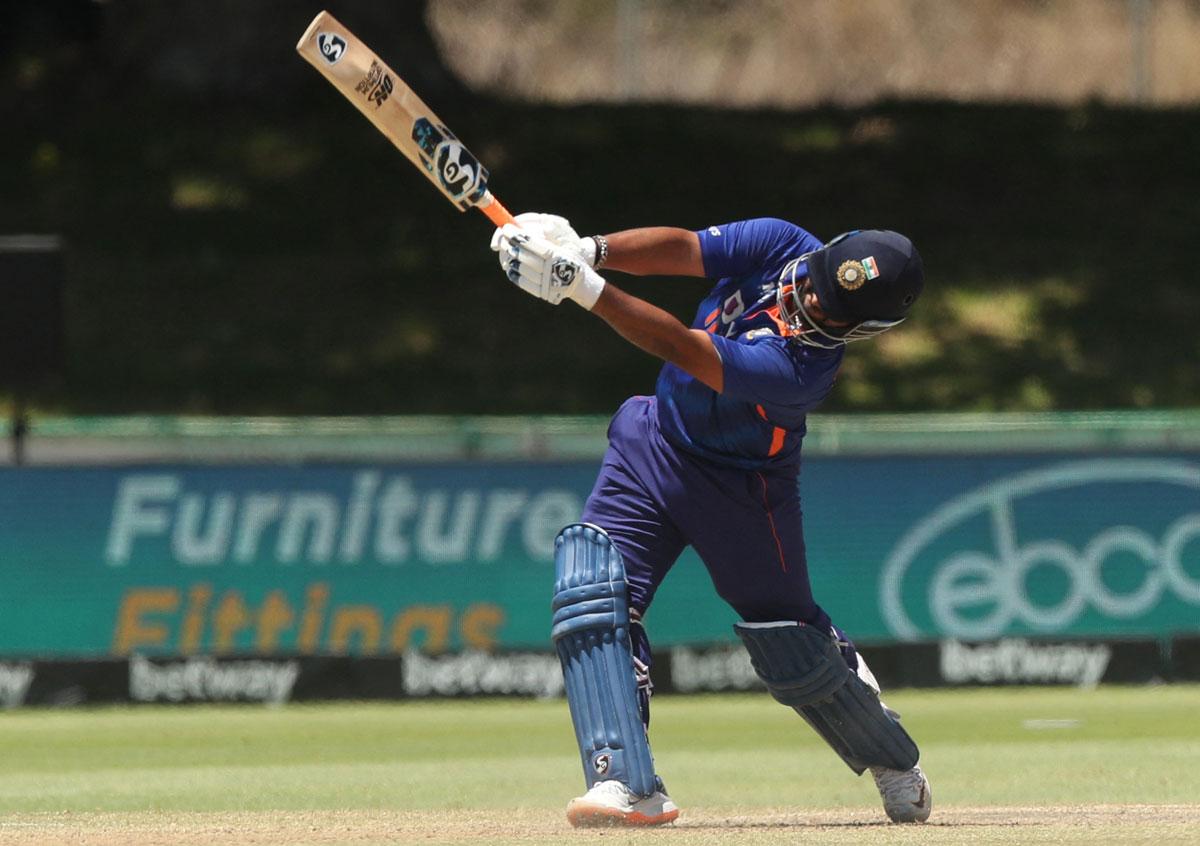 Ashwin chancing his arm without much of a result. After a couple of swing and misses against Shamsi, Ashwin comes down and somehow manages to loft the spinner back over this head.
The ball is chipped down the ground as David Miller runs to his right and even puts in the dive but fails to hold on to the catch.
A single each to the two batsmen as Shamsi gives away just five runs in the 48th over.
Ngidi comes back into the attack. Thakur walks across his stumps a long way but only gets a single on the leg side before Ashwin also shuffles across and clips the pacer for a couple.
Ashwin has a big swing but fails to connect before he tries another one off the next only to miss again.
He drives the last ball through the covers for a couple of runs as Ngidi concedes just five runs in the 49th over.
Magala to bowl the final over. Thakur digs out a full delivery through midwicket for a couple of runs while the bowler has overstepped to concede three runs.
Ashwin steers the next past point for a single and Thakur picks a couple of runs through the leg side and then takes a single down to long-off.
Ashwin flicks the fifth ball through square leg for two runs and slices the last ball over the covers for a four.
14 runs from the last over as India finish on a healthy 287/6 in their 50 overs.
Thakur once again played a good hand with the bat, with an unbeaten 40 from 38 balls, while Ashwin hit 25 from 24 balls.

« Back to LIVE
TOP STORIES