Shreyas out for 11; India 5 down
January 21, 2022 17:01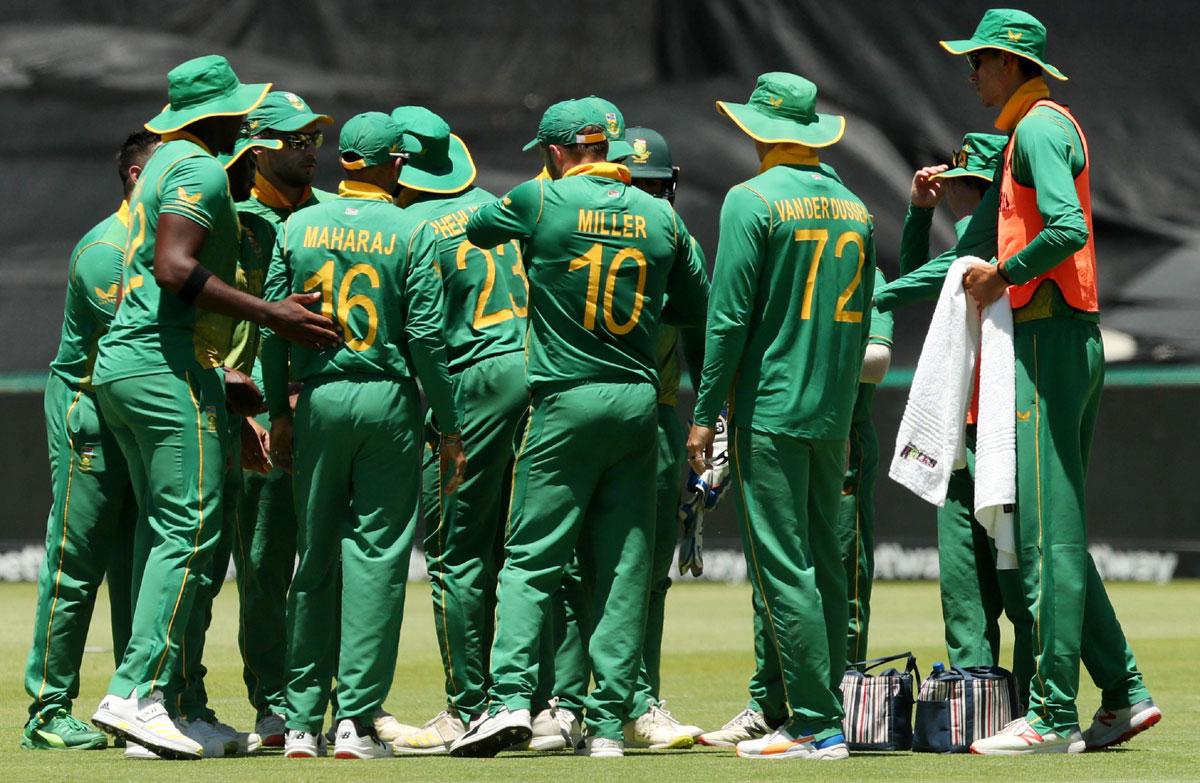 In the next over, Shreyas flicks Magala to deep midwicket for one and Venkatesh is beaten off the fourth ball as he drives away from his body.
Venkatesh is beaten again next ball before he blocks the last ball on the off-side as just a single comes from the 34th over.
This is a good spell for South Africa with the boundaries having dried up.
Iyer drives spinner Shamsi down to long-on for one before Venkatesh again struggles to rotate the strike. He plays two dot balls before taking a single into the covers.
Shami bowls a wide and Shreyas pulls the last ball for a single.
South Africa have given away just 20 runs from the last five overs, while taking a wicket to pull back things.
Magala looking much better in his second spell. He gives away just five singles in the over but he spoils it all by overstepping off the last ball.
Venkatesh makes most of the free hit to break free, as he lofts the pacer over long-on for a six.
In the next over, Shamsi has a huge appeal for leg before wicket turned down against Venkatesh, who attempts the sweep and is beaten but the impact could be outside the line.
He has another confident shout for leg before turned against Shreyas, who is struck in front as he looks to work Shamsi on the leg side.
Shamsi is quite confident as he convinces his captain to take the DRS. The impact is in line and the ball is going on to hit the leg stump as the decision is overturned.
Another failure for Shreyas as he walks back after scoring just 11.

« Back to LIVE
TOP STORIES