MP 43-0 at Tea, trail by 331 runs
June 23, 2022 15:24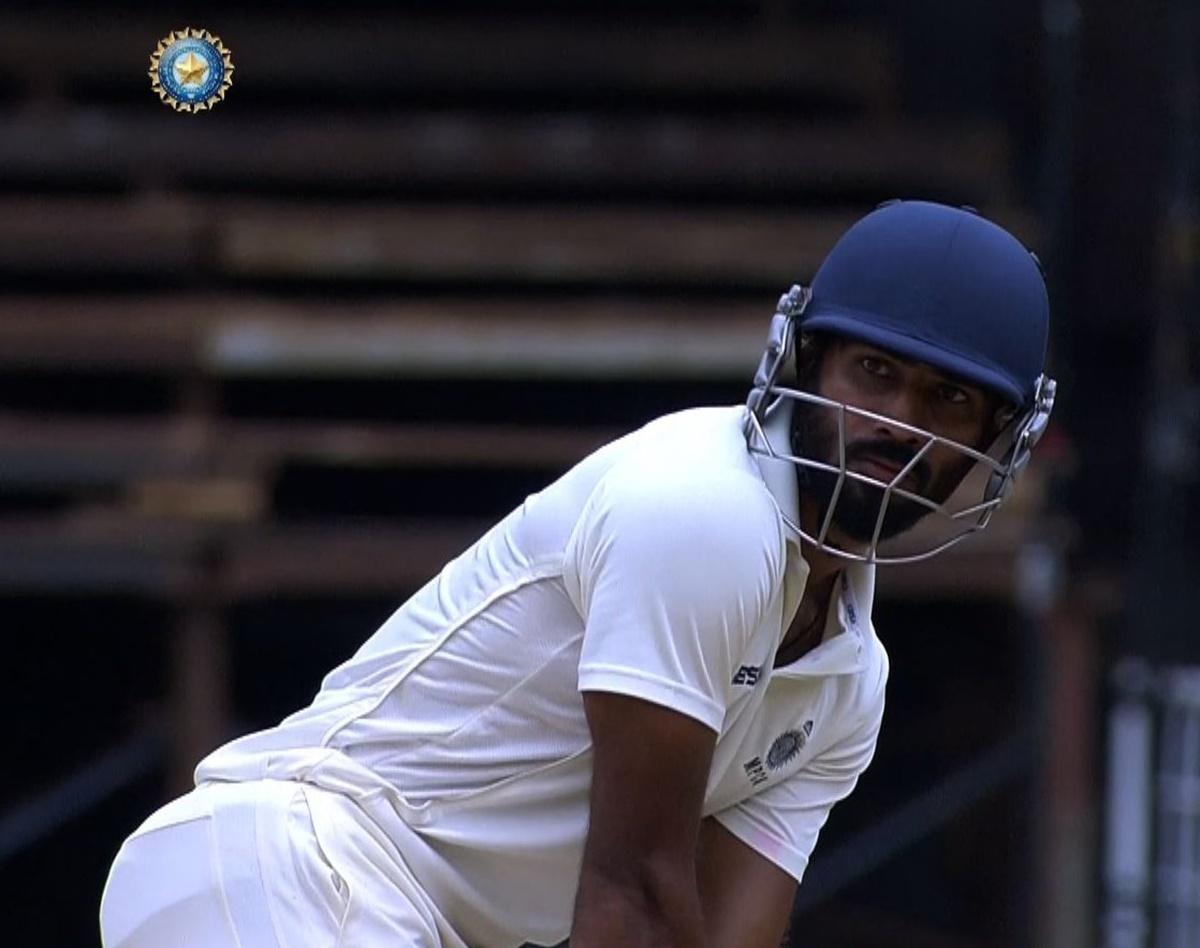 MP 43-0 (16 Ovs) vs Mumbai 374 (127.4 Ovs) |
Scorecard
Yash Dubey in trouble but he manages to evade the danger before taking off for a quick single. He dived to get in his crease. TV replay shows despite the dive, the batter was short of his ground but the ball missed the stumps by inches. Dubey gets a lifeline. Meanwhile MP are 21-0 after 11 overs.
Avasthi replaces Kulkarni from the other end. Just one leg-bye from it. Mantri charges and lofts Mulani for a couple of sixes. Excellent start for MP so far.
Mumbai seamers have failed to make much of the new ball. MP are 36-0 after 14 overs.
MP are 43-0 at the end of the second session. Himanshu Mantri is batting on 31 (47), while Yash Dubey is on 11 (49).
They trail by another 331 runs.
« Back to LIVE
TOP STORIES