Dhawan, Gill take India past 50
November 25, 2022 07:55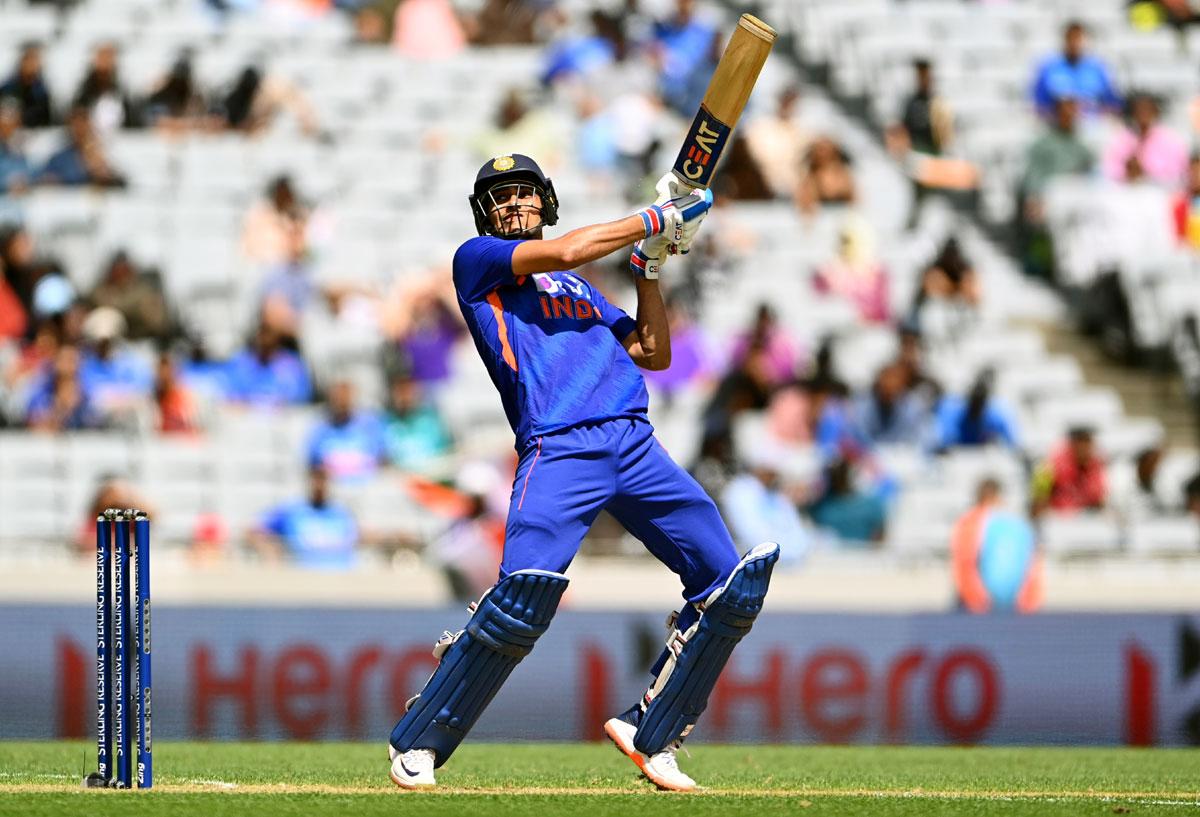 Ferguson continues as Gill gets a big leading edge off the first ball to thirdman for one and Dhawan is beaten next ball as he tries to upper cut it over the slips.
Another short rising delivery slanted across the left-hander, who pushes away from his body and is beaten, before taking a single to fine leg.
Henry to bowl his sixth over of the first spell. Dhawan comes down the track but miscues the lofted shot which clears Williamson at mid-off, to get the batter a single.
Gill steers the fourth ball wide of the fielder at thirdman for two runs and then takes one to midwicket.
In the next over, Gill steers a short wide delivery past point for a four to bring up India's 50 in the 13th over.
He then cuts the fourth ball to thirdman for a single before Dhawan makes room but is beaten by a short wide delivery which bounces a bit more.
« Back to LIVE
TOP STORIES