Pant, SKY perish; India in trouble
November 25, 2022 09:42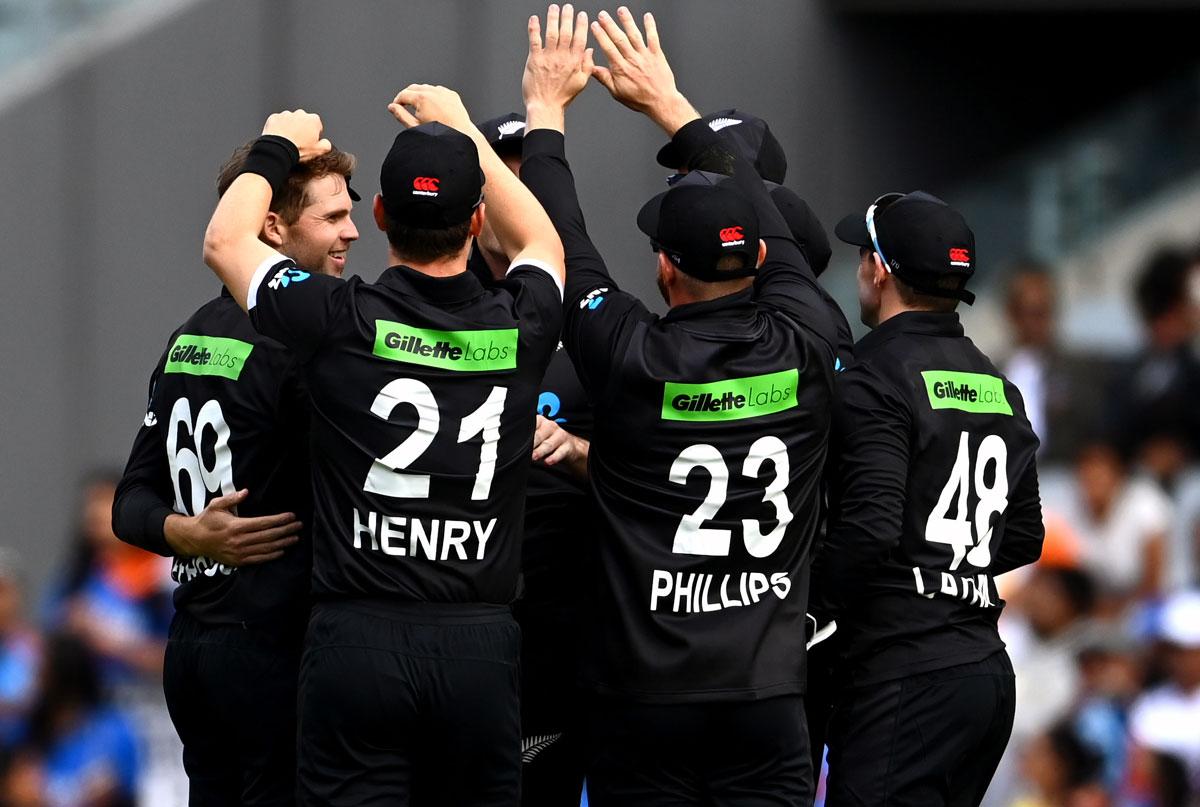 Spinner Santner continues as Iyer hits the first ball through the covers for one and Samson takes a single to long-off to get off the mark.
Three more singles as five runs come from the 34th over.
Ferguson starts his new over with a short ball which Iyer keeps out off the backfoot and blocks the next followed by a single to thirdman.
Ferguson bowls a cracking delivery to beat Samson's outside edge, who was looking to clip it on the leg side but misses the full delivery which moves away slightly.
Samson gets a thick inside edge next ball which narrowly misses the stumps and goes to fine leg for a four.
A close shave to Iyer in the next over. Samson clips Santner with soft hands towards short fine leg as Iyer looks for the quick single but is sent back. He has to dive at the end and is lucky that the fielder missed the direct hit as it looked really close.
Santner bowls another tidy over, giving away just three singles.
Milne is back into the attack. Iyer punches the first ball through the covers as the fielder does well in the deep to keep it inside the ropes with a desperate dive and the two batters do well to rush across for three runs.
Samson guides the next ball to thirdman for one before Iyer makes room and slashes the short wide delivery over thirdman for a six.
« Back to LIVE
TOP STORIES