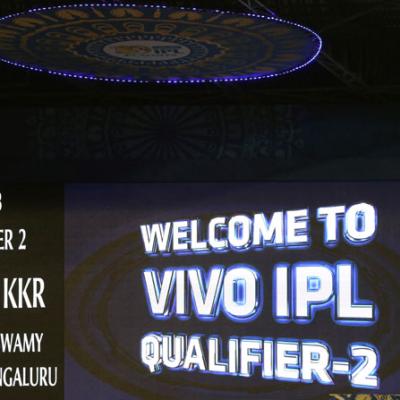 Welcome to the updates of the penultimate match of the Indian Premier League.
It's a do-or-die match between Kolkata Knight Riders and Mumbai Indians at Bengaluru.
Although there was light shower in the afternoon, the match officials have given the green light and the match will go ahead on time.
It will be a pressure game for KKR who have an abysmal 5-15 head-to-head record against Mumbai Indians -- Mumbai have beaten KKR twice in the league stage of the tournament this year.