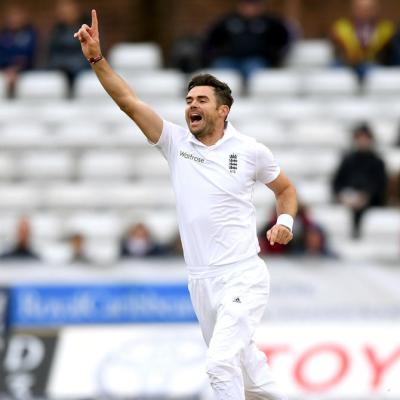 The rain gods have spoken again and its pelting down at Lord's again just after India lose their 3rd wicket.
India lose their third wicket thanks to some silly running between the wickets. Pujara plays the ball to point and runs, Kohli sets off, then he sends Pujara back and the mix-up leads to the run-out. Pope rips off the bails at the striker's end to send Pujara back.
Pujara gone for 1 off 25.
Anderson continues and just when it looked like play has been interrupted, the ground staff decide its fine to continue.
The batsmen come back and take guard and Anderson is bowling a lovely spell.
Broad continues and Kohli comes across and gets a couple to fine leg.
Wow! Good ball and well left by Kohli. Good all-round cricket there.
Another peach! And Kohli made to play as the ball goes through nicely to the keeper.
Kohli then plays the ball to backward square leg for a couple.
What a ball! Again Kohli made to play, slight movement.
Well left as four runs come off the over.
Anderson continues to complete his over after the rain break and bowls a peach to Pujara to end the over.
Just the one run off the over that saw Kohli get off the mark.