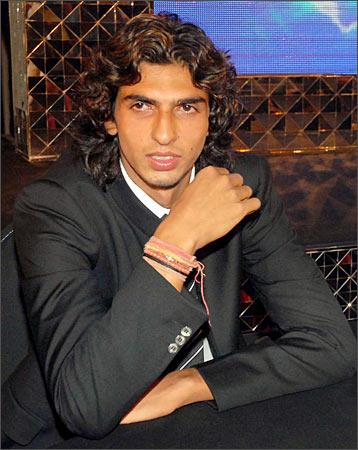 Is the lure of the cash-rich Indian Premier League (IPL) affecting the Indian cricket team's performance?
Well, it seems even the Board of Control for Cricket in India (BCCI) is resigned to the fact that younger players are more concerned about their performances in the IPL than for Team India. It believes that the impact of the lucrative Twenty20 league could be affecting the attitude of younger players who, is seems, are increasingly focused on money.
Many former players have commented on the impact of money on player attitudes, but the board maintained its silence for the last two years before its Chief Administrative Officer Ratnakar Shetty admitted earlier this week that money is indeed playing on the player's mind.
India's players are facing criticism after the first round elimination in the Twenty20 World Cup and ICC Champions Trophy, which Australia won in South Africa earlier this month.
Shetty said a senior team member called him after the team's exit from the ICC Champions Trophy to complain that the younger players seemed hardly concerned about the dismal showing.
"One of the senior players called me up after the Champions Trophy and said the youngsters did not feel the loss as badly as him, " he told a meeting in Mumbai. "He said there was no feeling whether we won or not. There was no sadness."
Other international boards have already expressed concern about the impact of the IPL, claiming it would turn players away from international cricket to focus on earning lucrative contracts in the competition.
Do you think there should be a salary cap for younger players in the IPL, so that the lure of the lucre does not shift their focus away from cricket? Tell us.