New Zealand win toss, to field
June 06, 2017 15:09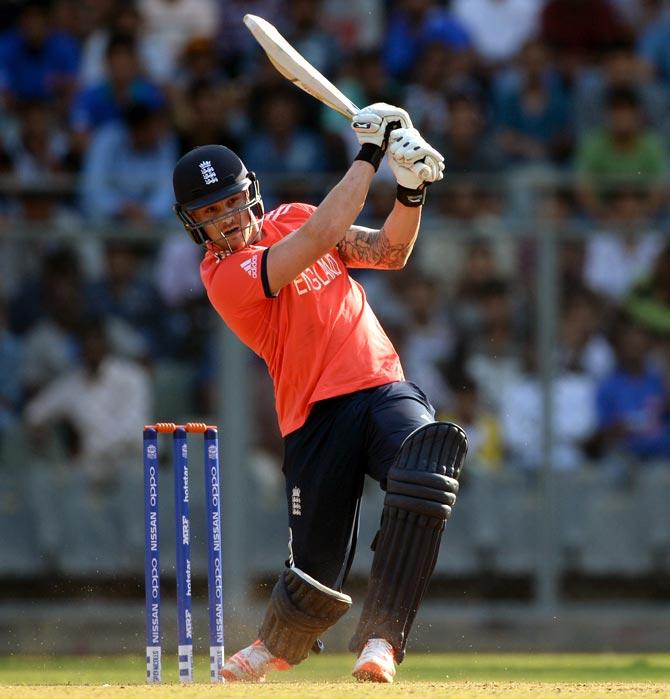 England 9-0 (2 ovs) vs New Zealand |
Scorecard
Alex Hales is the other opener for England and starts defensively against Boult.
Second ball is bowled wide and it gets due treatment. Hales sends the ball to the boundary through square.
Hales gets lucky, it's bat and pad and the ball is going down leg. A half-hearted appeal by Boult.
Another widesh delivery and Hales gets a single down to extra-cover .
Jason Roy starts off for England.
Southee opens the bowling and first up its bad-pad.
Southee bowling a good line here, gets some shape and the ball swings a bit. It's a play and a miss by Roy.
Roy gets a bit defensive this time and hits the ball to short mid-on.
Southee bowls a bit wide,
Roy gets off the mark with a sweet cover drive, a wide delivery and Roy times that beautifully through the covers for a four.
Roy defends the last ball. So that is four runs off the opening over.
« Back to LIVE
TOP STORIES