Sharma and Pooran depart in quick succession
May 14, 2022 22:41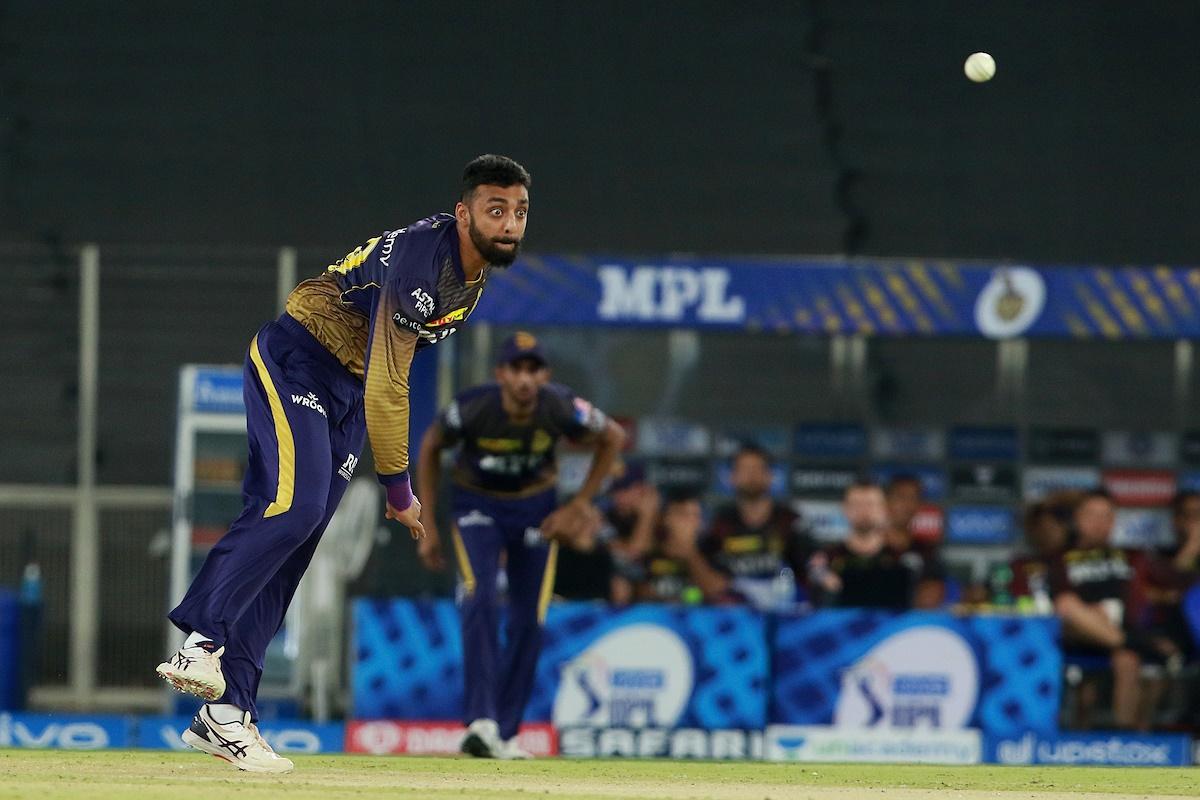 SRH 78-4 (13) vs KKR 177-6 (20)

Russell continues with the 9th over of the match.

The first delivery is pitched up, Markram hits it into the covers for a two before taking a single off the next ball

Sharma smashes a FOUR off the fourth ball. Short ball, pulled away through the on-side.

Two singles off the final two balls as 9 come off the over.

At the end of 10 overs, it is 66-2.

Narine continues with the 11th over of the innings.

Starts off with three dots off the first three balls before the batters squeeze in three singles off the next three.

At the end of 11 overs, it is 69-2.

Chakravarthy continues at the other end.

Starts off with two singles off the first two balls before Markram flicks the third ball for a single.

WICKET! Sharma goes after a wildly irresponsible hit as the ball flies off the top edge and into the gloves of the keeper Billings.

Sharma is gone for 43 off 28 balls.

« Back to LIVE
TOP STORIES